The Happiness and Comfort of Our Patients is Our Top Priority.
While your toothbrush and floss do a pretty good job of keeping your teeth clean, there are areas of your mouth that only a trained hygienist can reach. Regular exams help our patients maintain good oral health.
Dr. Phillips Dentistry provides compassionate family, cosmetic, and restorative dentistry to the Orlando area.
Mission Statement
At Dr. Phillips Dentistry, we are passionate about providing personalized care to patients of all ages, because a healthy smile is a happy smile. Our mission is to provide the highest quality dental care and exceed your expectations.
At Dr. Phillips Dentistry, not only are you part of our practice, you're part of our family. We treat our patients how we'd want our own family members to be treated.
To Fulfill This Mission, We:
Listen to our patients and their needs.
Earn the trust and respect of patients, professionals, and the community.
Exceed your expectations.
Ensure a compassionate environment.
Strive for continuous improvement at all levels.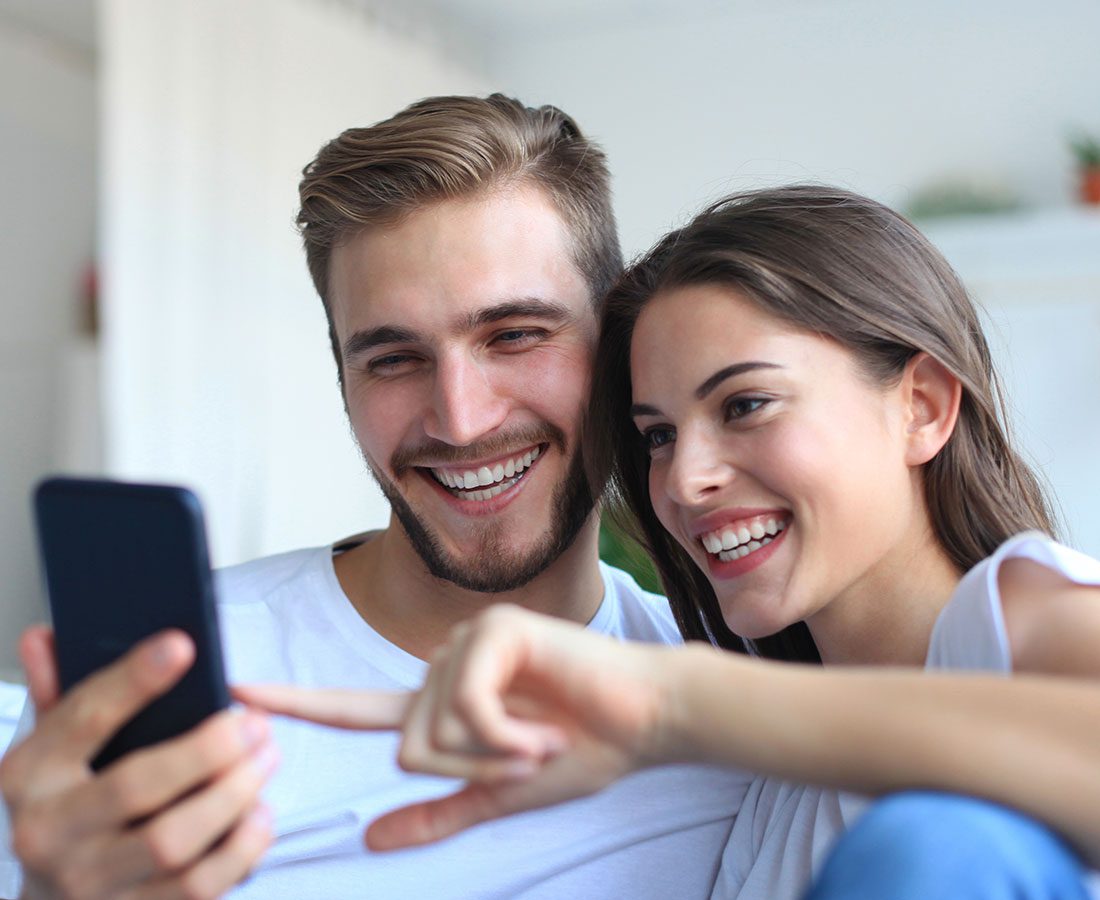 Our goal is for you to leave so pleased with your experience
that you are inspired to write a positive review and refer your friends and family.

We Want Your Whole Family to Have a Healthy Smile!
Contact Us Today for Appointment
Your First Appointment
Before the Appointment: Your initial dental appointment usually takes 90 minutes. Please arrive 10 to 15 minutes before your scheduled appointment time to complete any patient forms.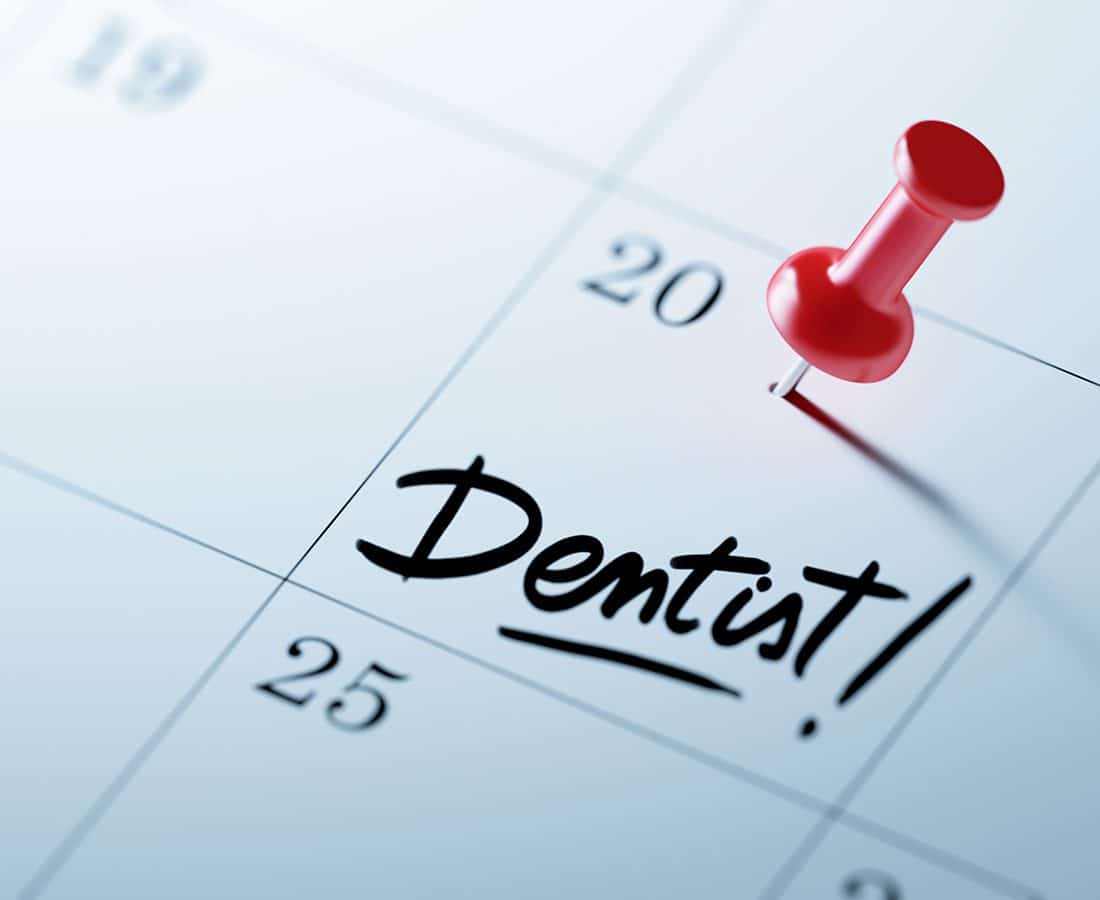 What to Bring: There are several things you should bring to your first appointment:
Dental insurance card, if applicable
Any recent dental x-rays (emailed to us if digital)
Your medical history, including medications
Driver's license, military ID, or some form of photo identification
Any questions or goals you want to discuss with the doctors and staff
During the Appointment: Your first visit to Dr. Phillips Dentistry establishes the vital foundation for our relationship with you. Your dentist will discuss your oral health goals and concerns.
We also get your dental and medical history and discuss any changes you have noticed in your smile. We look forward to answering any of your questions.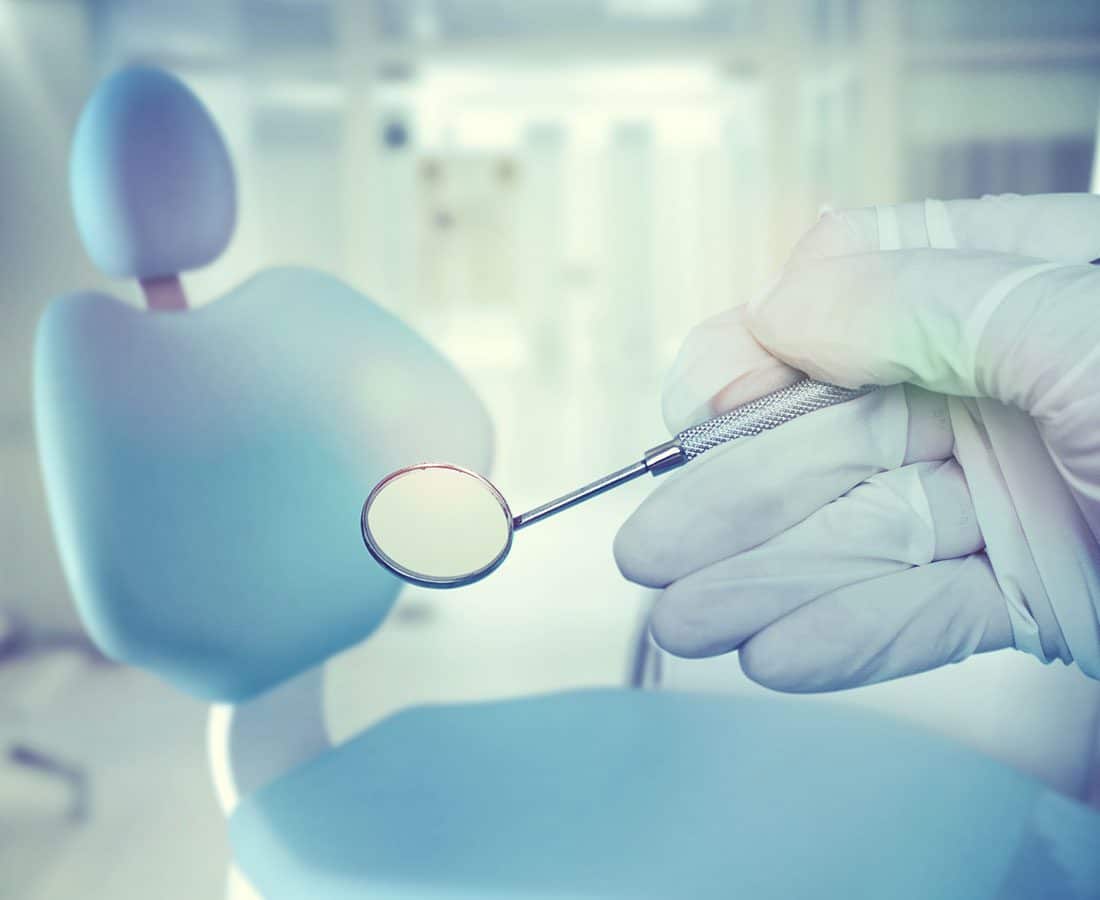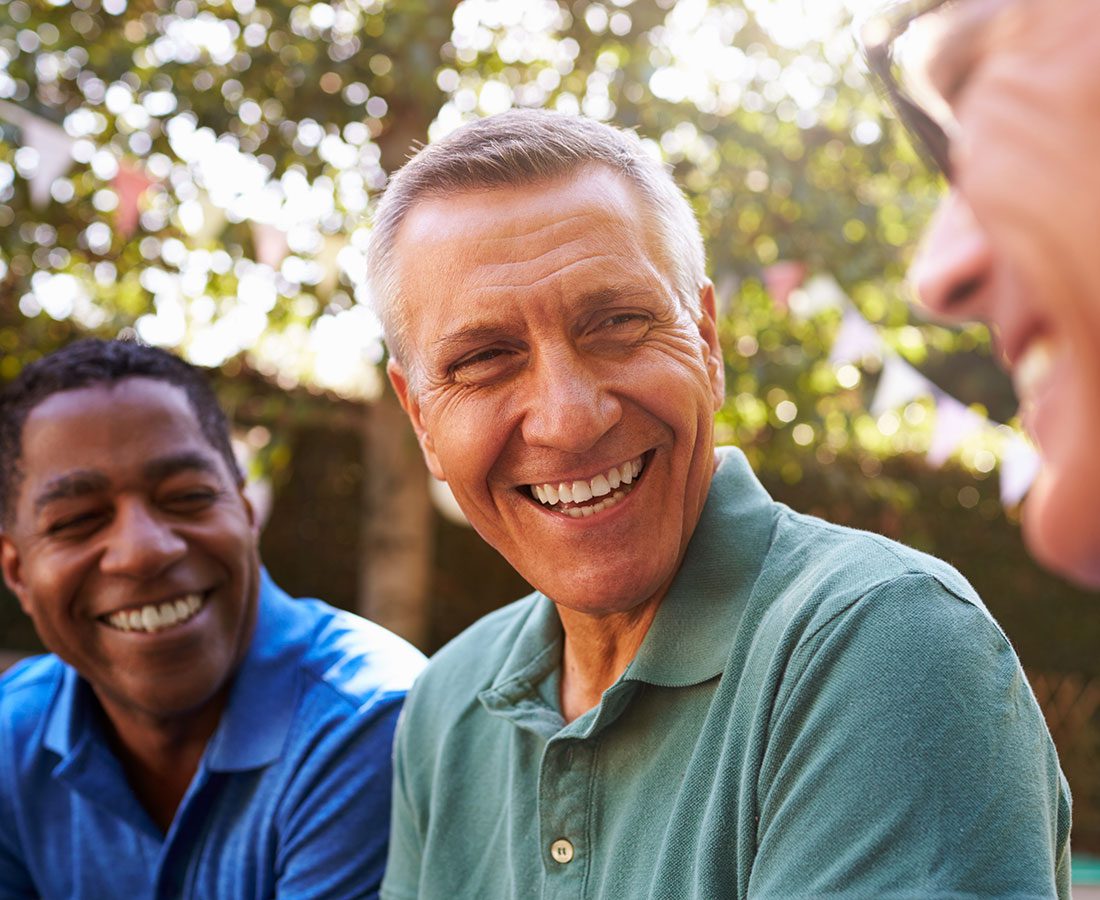 Your dentist performs a full oral exam to get a complete picture of your oral health. During this exam, they check the health of your teeth and gums and examine existing dental restorations. We may also take X-rays if you have not had them within the past six months.
Like most new patients, you may also have a professional dental cleaning during this appointment.
We Look Forward to Your First Visit!

We Want Your Whole Family to Have a Healthy Smile!
Contact Us Today for Appointment
Flexible Payment Options For High-Quality Dental Care in Orlando
For your convenience, Dr. Phillips Dentistry accepts:
We do NOT accept HMO or Medicaid plans.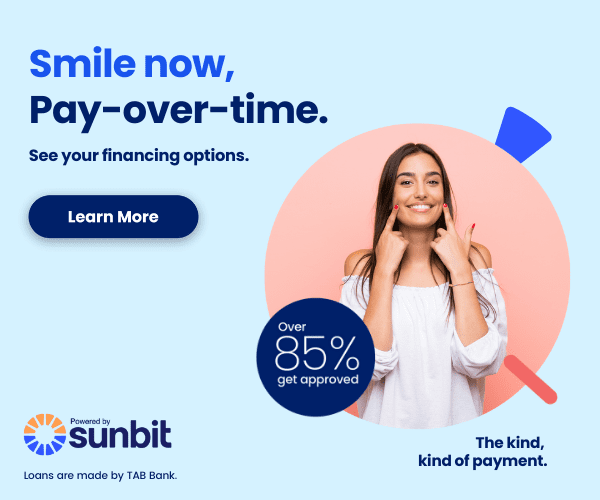 No Insurance? We Have You Covered.
See how simple and affordable better oral health can be!
Adult plans start as low as
Dr. Phillips Dentistry can meet a wide range of dental needs from family dentistry, cosmetic dentistry, implants, Invisalign®, orthodontic services, oral surgery, and endodontic services. Patient comfort and care are our top priority, and we go to great lengths to provide a pleasant environment for you.
We accept a wide range of PPO dental insurance plans, cash, check and all major credit cards. We also offer a low-cost in-house discount plan to save you money on your dental care!
Our office is located is located on Sand Lake Road in the Plaza Venezia shopping center, above the Corona Cigar Company.
Dr. Phillips Dentistry serves Dr. Phillips, Orlando, Bay Hill, Belle Isle, Windermere, Isleworth, Bay Lake, Golden Oak, Lake Buena Vista, Kissimmee, Hunters Creek, Metro West And More!
Dr. Phillips Dentistry
7800 W. Sand Lake Rd, Suite 220
Orlando, FL 32819
Same-Day Appointments
Have a dental concern or emergency? We'll be happy to see you the same day.
Se Habla Español
Hours of Operation
Monday: 8am–5pm
Tuesday: 8am–5pm
Wednesday: 8am–5pm
Thursday: 8am–5pm
Friday: Closed
Saturday: Closed
Sunday: Closed