At Dr. Phillips Dentistry, we want to offer comfortable, high-quality dental care  to everyone.
Uninsured patients can still save on our excellent general, preventive, and cosmetic dental services.
That is why we offer an in-house discount plan. The plan includes the same top professional dental care you expect while enjoying significant savings on regular dental procedures. Offering discounts between 10 to 20% on most dental procedures - from dental cleanings to root canals.
No Dental Insurance?
No Problem!
Adult plans start as low as
Contact us today to sign up for our in-house discount plan.
With this discount plan, you'll ensure the health of your smile and save money. We would love to answer any of your questions.

We Want Your Whole Family to Have a Healthy Smile!
Contact Us Today for Appointment
How The In-House Discount Plan Works
You'll be eligible for this plan whether you're a new or existing patient – as long as you don't have an existing dental insurance plan.
You can sign up for the plan in the office, and your benefits are valid for a full year. We take care of all the details so you can enjoy a worry-free smile!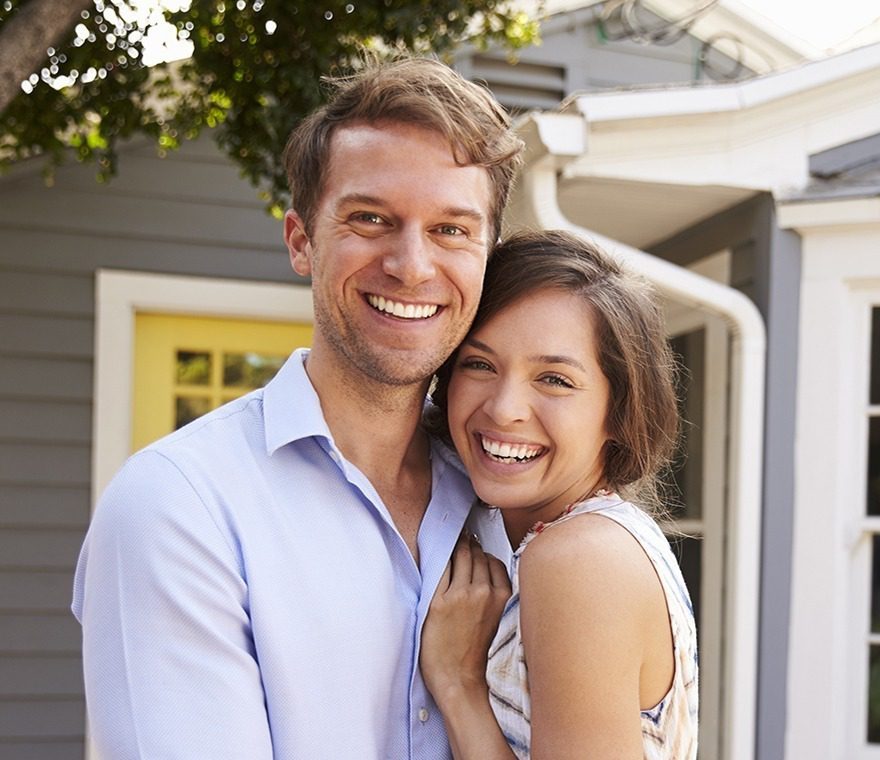 In-House Discount Plan Benefits Include:
No yearly individual or family maximum allowed benefits
No deductibles to meet
No insurance claim forms to fill out and submit
No insurance limitations for pre-existing treatment
No Pre-Authorization Requirements
No coverage denials for patients without insurance
No hidden charges
Immediate eligibility with no waiting periods
Excellent dental care at significant discounts
Are you ready to sign up or want to learn more about how you can save with the in-house discount plan?
Please contact us today!

We Want Your Whole Family to Have a Healthy Smile!
Contact Us Today for Appointment
Dr. Phillips Dentistry can meet a wide range of dental needs from family dentistry, cosmetic dentistry, implants, Invisalign®, orthodontic services, oral surgery, and endodontic services. Patient comfort and care are our top priority, and we go to great lengths to provide a pleasant environment for you.
We accept a wide range of PPO dental insurance plans, cash, check and all major credit cards. We also offer a low-cost in-house discount plan to save you money on your dental care!
Our office is located is located on Sand Lake Road in the Plaza Venezia shopping center, above the Corona Cigar Company.
Dr. Phillips Dentistry serves Dr. Phillips, Orlando, Bay Hill, Belle Isle, Windermere, Isleworth, Bay Lake, Golden Oak, Lake Buena Vista, Kissimmee, Hunters Creek, Metro West And More!
Dr. Phillips Dentistry
7800 W. Sand Lake Rd, Suite 220
Orlando, FL 32819
Same-Day Appointments
Have a dental concern or emergency? We'll be happy to see you the same day.
Se Habla Español
Hours of Operation
Monday: 8am–5pm
Tuesday: 8am–5pm
Wednesday: 8am–5pm
Thursday: 8am–5pm
Friday: Closed
Saturday: Closed
Sunday: Closed