At Dr. Phillips Dentistry, we specialize in gentle and personalized dental care.
You can count on a comfortable, relaxing environment with compassionate dentists who treat you like family.
We believe you deserve better dental care. Come see why we're different.
Meet the Doctors
For nearly 25 years, our dentists at Dr. Phillips Dentistry have provided our patients with exceptional oral health care. Our passion is perfecting smiles through expertise, compassion and personalized attention. From the moment you step into our office, a warm welcome and a friendly environment puts patient comfort at the top of our priority list. We also value patient communication by listening carefully to your concerns and creating custom treatment plans. At Dr. Phillips Dentistry, you're more than a patient, you're part of our family. We put our hearts into serving our patients and are honored you have chosen us to address your unique dental needs.
Darryl Tarver, DDS
Dr. Darryl Tarver enjoys all aspects of dentistry, specifically cosmetic dentistry. He wants every patient to leave every office visit feeling satisfied with their smile and the care they received.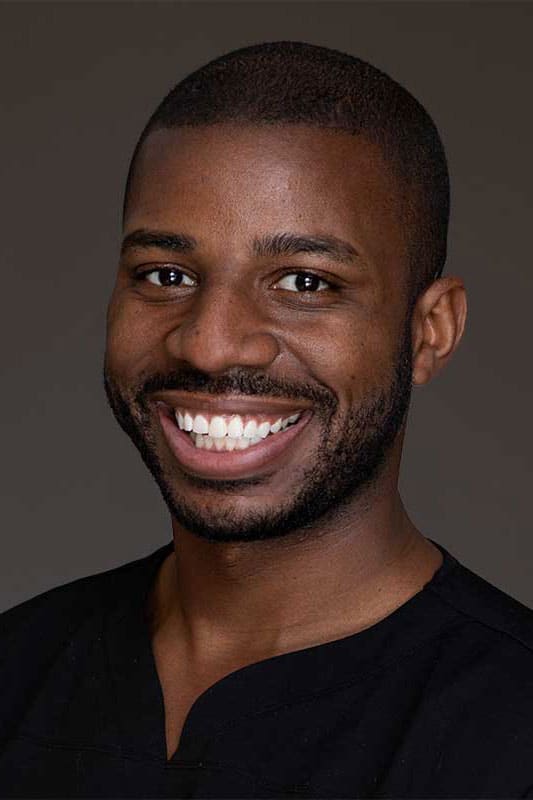 Ben Wasson, DMD
Dr. Wasson's mission is to ensure that every patient receives the utmost care they deserve. He takes pride in his ability to listen to his patients' needs and concerns, and his genuine passion for dentistry is evident in the compassionate care he provides.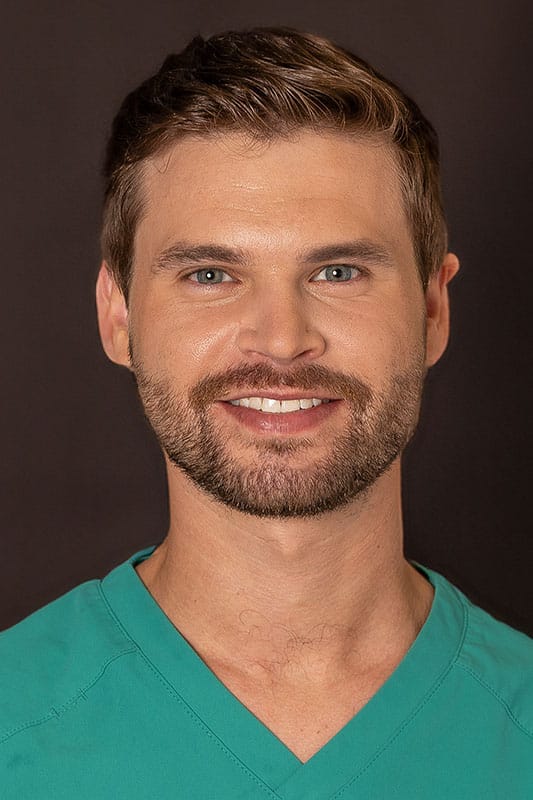 Complete Exam, X-Rays, & Cleaning.
(For new patients without insurance. In absence of gum disease. Included procedure codes D1110, D0150, D0274)
Includes a Limited Exam and X-Ray
(For new patients without insurance. X-Rays Non-Transferable. Included procedure codes: D0140, D0220)
We got you covered!
Dr. Phillips Dentistry understands the importance of having access to quality dental care, so we accept a large number of PPO insurance plans to meet your needs.
If you don't see your insurance, please contact us to assist you further. Please note that we currently do not accept Medicaid or HMO plans.

We Want Your Whole Family to Have a Healthy Smile!
Contact Us Today for Appointment
Dr. Phillips Dentistry Patient Testimonials
Dr. Tarver, Dr. Wasson and the staff at Dr. Phillips Dentistry are passionate about perfecting our patients' smiles. We invite you to read some of our glowing patient testimonials.
Your feedback is important to us and used to continue delivering the highest quality dental experience.

We Want Your Whole Family to Have a Healthy Smile!
Contact Us Today for Appointment

We Want Your Whole Family to Have a Healthy Smile!
Contact Us Today for Appointment
Flexible Payment Options For High-Quality Dental Care in Orlando
For your convenience, Dr. Phillips Dentistry accepts:
We do NOT accept HMO or Medicaid plans.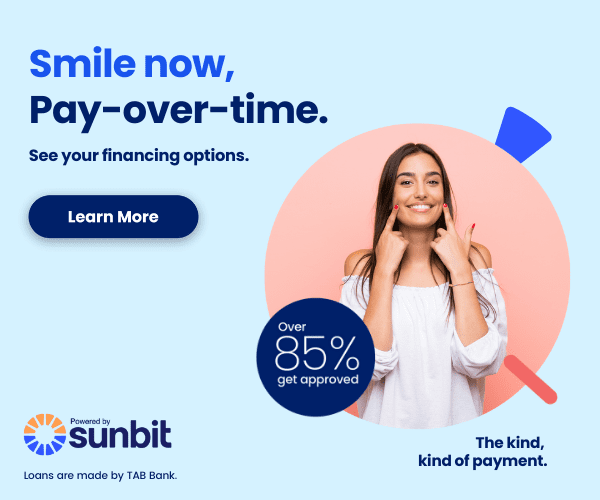 No Insurance? We Have You Covered.
See how simple and affordable better oral health can be!
Adult plans start as low as
Dr. Phillips Dentistry can meet a wide range of dental needs from family dentistry, cosmetic dentistry, implants, Invisalign®, orthodontic services, oral surgery, and endodontic services. Patient comfort and care are our top priority, and we go to great lengths to provide a pleasant environment for you.
We accept a wide range of PPO dental insurance plans, cash, check and all major credit cards. We also offer a low-cost in-house discount plan to save you money on your dental care!
Our office is located is located on Sand Lake Road in the Plaza Venezia shopping center, above the Corona Cigar Company.
Dr. Phillips Dentistry serves Dr. Phillips, Orlando, Bay Hill, Belle Isle, Windermere, Isleworth, Bay Lake, Golden Oak, Lake Buena Vista, Kissimmee, Hunters Creek, Metro West And More!
Dr. Phillips Dentistry
7800 W. Sand Lake Rd, Suite 220
Orlando, FL 32819
Same-Day Appointments
Have a dental concern or emergency? We'll be happy to see you the same day.
Se Habla Español
Hours of Operation
Monday: 8am–5pm
Tuesday: 8am–5pm
Wednesday: 8am–5pm
Thursday: 8am–5pm
Friday: Closed
Saturday: Closed
Sunday: Closed